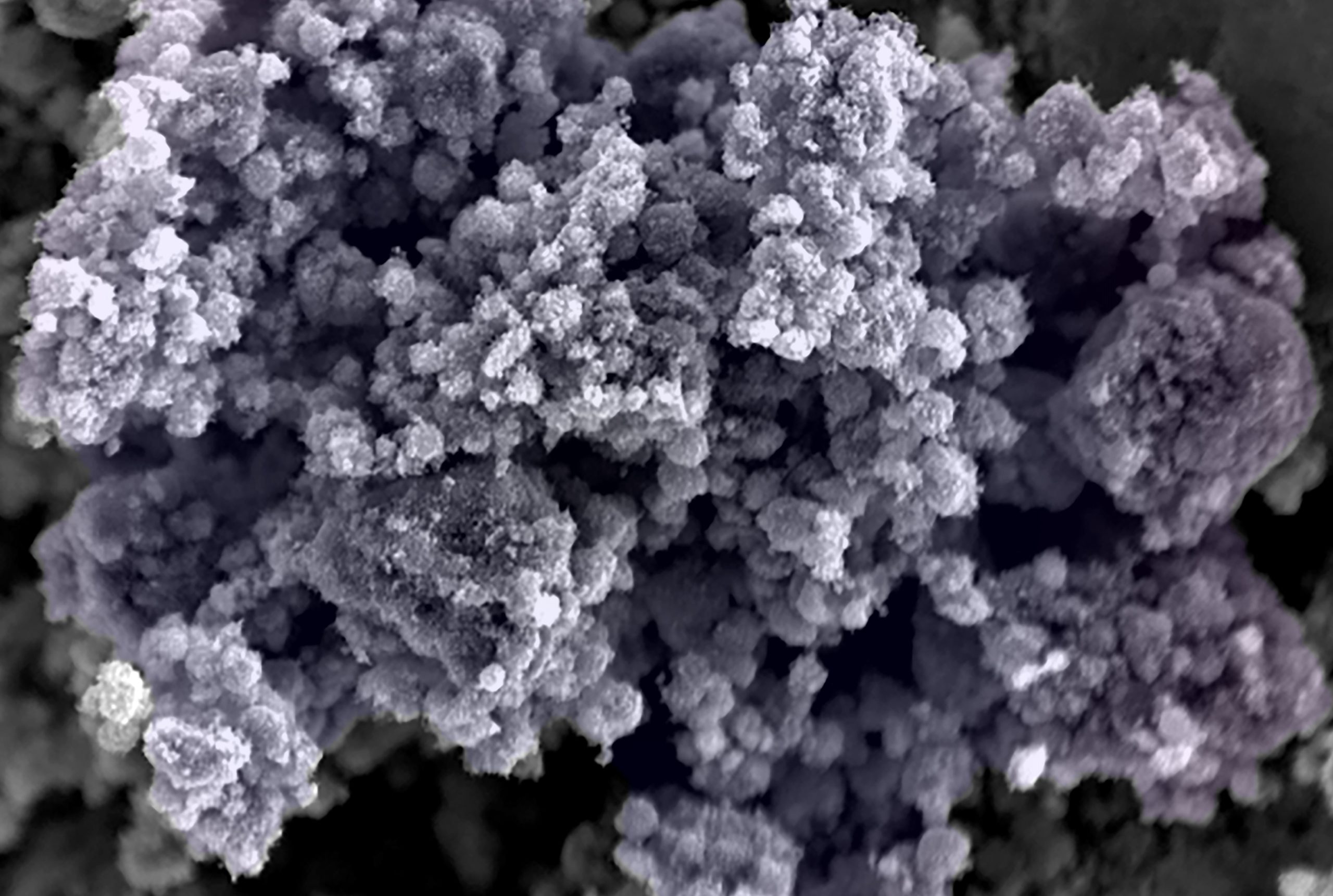 Our Unique,
High Performance
Materials
will Enable our Clients to
---
"We make materials lighter, stronger, and more tolerant to heat, fatigue, stress, and corrosion."
About Us
After co-inventing the Direct Conversion ProcessTM, at the Idaho National Labs, Dr. John Garnier formed Advanced Ceramic Fibers, LLC ("ACF") in 2012. ACF is now commercializing Fi-BarTM – a revolutionary, metal carbide / carbon-core fiber. ACF's palette of patents protects converted carbon nanoparticles and 34 types of Fi-BarTM, including Alpha Silicon Carbide, Titanium Carbide, Tantalum Carbide, Hafnium Carbide, and other metal carbides – each with commercial carbon fiber as their core.
With the inherent strength and modulus of the carbon fiber, Fi-Bar™ offers the highest temperature of any competing fiber on the market. Fi-Bar™ maintains the properties of the carbon fiber (including its flexibility) and it also includes additional characteristics such as conductive or insulative electrical properties, oxidation and radiation resistance, near-diamond hardness, and low density.
ACF is actively researching these Fi-Bar™ fibers as the primary component in ceramic and metal matrix composites for application in turbine engines, nuclear thermal propulsion, space travel, and stationary power. ACF is also investigating its novel materials in applications such as batteries, heat exchangers, nuclear reactors, conductive paints, armor, and high-voltage transmission lines.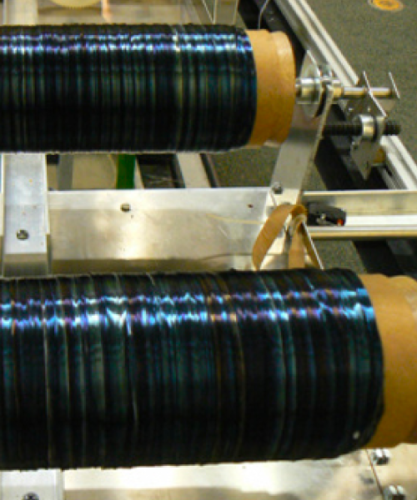 Strategic investors and partners are needed for ACF to commercialize Fi-Bar™. Contact us to join efforts in improving the world with our new materials.
Materials For Extreme Environments
---
I Have a Project
To Work on
---
---
I Have a Project
To Work on
---