Where can you use it? Almost Anywhere!
ACF's Fi-Bar™ fiber can be configured in numerous applications across multiple markets. In each case, the high-performance characteristics of Fi-Bar™ – high tensile strength (800 Ksi), high use-temperature up to 3,940°C (7,124°F), greater resistance to fatigue and corrosion, and even electromagnetic properties will enable our clients to dominate their marketplace.
---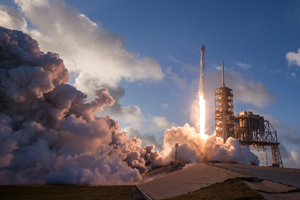 Nuclear Thermal Propulsion
Nuclear Electric Propulsion
Nozzles
Thrust Chambers
Altitude Control
Cryogenic Piping and Storage
High Velocity Debris Shielding
Ultra-High Temperature CMC shielding
1500°C (2732°F)+ Turbine Engine Components
Hypersonics
Hybrid-Electric Propulsion
Heat Shields
Radomes
Drones
Electric Motors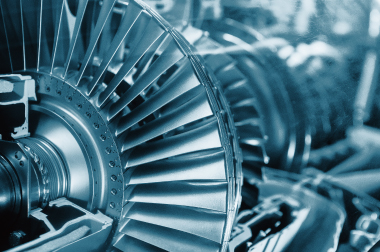 High Voltage Transmission
Stationary Power Generation
Batteries
Supercapacitors
Heat Exchangers
Nuclear Reactors
Conductive Paints
Micro-Turbines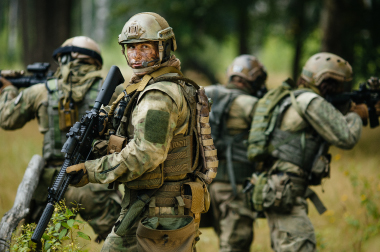 IED and Blast Mitigation
Ballistic Threats
Vehicle Armor
Body Armor
Critical Infrastructure
Ship Superstructures
Light Weight Reinforced Concrete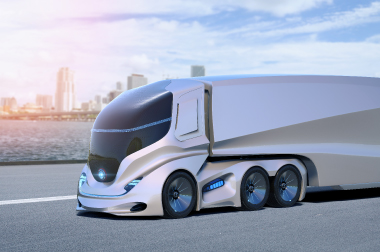 Brakes
Diesel Particulate Filters Traps
Engine Components
Turbine Engines
Frame Components
Electric Propulsion - Motors, Casing
Rotating Detonation Engines
Space
1/15/2021
ACF works again with John Hopkins Applied Physics lab on a heat exchanger made of converted fiber braided tubes for thermal propulsion in space
8/27/2020
ACF is collaborating with NASA on nuclear thermal propulsion to travel to Mars
2/7/2020
ACF collaborates with John Hopkins Applied Physics lab on NASA Interstellar Space Probe
Defense
10/6/2020
ACF does research with NAVY on 3D Braided CMC Fasteners
2/4/2016
ACF works with ONR for Alpha-Fiber Reinforced CMC Materials for 2700ºF Turbine Engines
Energy
8/19/2020
ACF is awarded a contract from DOE for researching 1704°C (3099°F) turbine engine materials.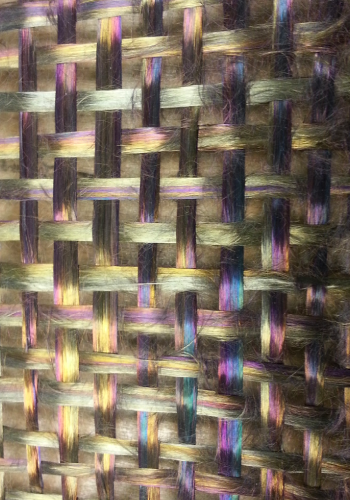 Materials For Extreme Environments
---
I Have a Project
To Work on
---
---
I Have a Project
To Work on
---